Guest blogging is nothing new – it forms the basis of many contemporary blogs/websites' marketing schemes and has proven to be a stellar tactic for directing traffic to a particular PAGE, or improving a website's visibility.
But, first things first…
What is Guest Posting?
Guest blogging is exactly what it sounds like: when another blogger or writer posts on your blog as a guest, increasing your brand visibility by mixing their demographic with yours (or vice-versa).
It's a useful technique in the modern climate of running a website or blog, and is often a reciprocal act – bloggers may trade off on guest posting for each other, or a lesser known blogger might seek out opportunities to write as a guest elsewhere.
For example, take a look at Sharon Hurley Hall's findings, when she experimented with guest blogging – within two months, her blog had a 9% increase in visitors, 8% increase in visitor interaction and a 41% increase in overall traffic to the site's homepage… hard to argue with that.
For a lengthier breakdown of guest posting's plaudits, check out Jeff Goin's thoughts.
But it's not quite as simple as it seems…
A Brief History of links
Back when the internet was in its infancy, huge omniscient search engines didn't exist in the form that we've come to recognise today. Before Ask Jeeves, Yahoo! or Google (three drops in an ocean of other engines, themselves) – one of the most efficient ways of reaching a wider audience with your webpage was via 'backlinks'.
In layman's terms: backlinks are URL links to your website from another website: essentially, a sort of internet-era word of mouth system. Often, guest blogging will have a lot of this link sharing going on; maybe at the end of an article, or whilst discussing a salient point – on one hand, it's useful for directing audiences to other insightful blogs or colleagues, but there's another reason for link sharing, too…
Guest Posting and SEO – a match made in heaven?
Now that we do have these search engines – the way backlinks are utilised has evolved in a significant way. You may have heard the phrase 'Search Engine Optimization (SEO)' – this deals with, in essence, how far up Google's search listings a particular website is for specific searches.
A blog which has been designed with SEO in mind will be higher up the results (things such as using relevant keywords in your titles, getting articles on theme with seed words, and using effective url structure etc.), whereas a website neglecting SEO will, inevitably be relatively ignored.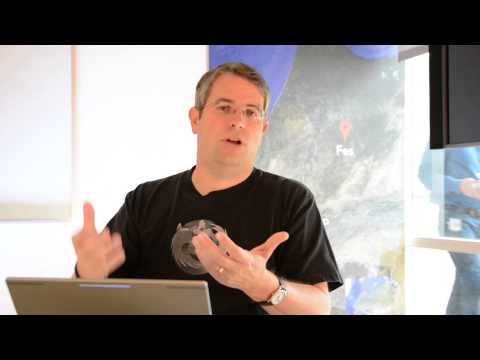 The angle that Matt Cutts, Google's former head of 'webspam', posits is that, just as bad as poor or no SEO, are websites which pay for links, and publish them in completely irrelevant articles – tantamount to abuse of the SEO algorithm guidelines (and often subject to punitive measures from Google).
A key method for Google to quantify its SEO system is with backlinks. To be extremely reductive about it: the more backlinks from high quality sites that your website receives, the higher up it will be, as the "votes" point to a degree of popularity for your website.Now, factoring in the SEO functionality of guest posting, we're dealing with something a bit different; active bloggers helping one another reach a wider audience. They've beeen a valuable product within the blogging/networking market.
To boil his discussion down to its essence- the problem with guest posting becoming a marketing activity (writers being paid for guest posting, or starting to treat guest writing as a job) is that it becomes a numbers game, and the quality of the articles decrease.
Cutts highlights this issue in an erudite series of videos on the subject of guest posting that you can see below.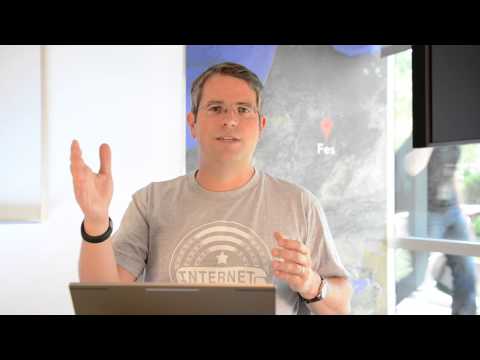 Often, bloggers resort to 'spinning' articles – changing keywords or small details before reusing the same piece of writing on multiple blogs – or in some cases, simply using the exact same article more than once, with no edits.
Google's system for counting backlinks relies upon the quality of the material the links are posted in – if it's rushed, copied, poor writing, then it won't be counted and, in many cases, might actually harm the website's Google reputation (just like the paid links we discussed).
So, what is the situation with guest posting in 2015? The situation is that there is value in the activity if you ensure authenticity, and above all – quality. Guest blogging can still be incredibly useful for spreading the word about a website or blog, but if it becomes a case of writing low quality articles, filled with links and keywords just to meet a quota, it'll do more damage than good.
For more information on guest posting and SEO in general, make sure you read some more of the Daily Posts discussion and articles.