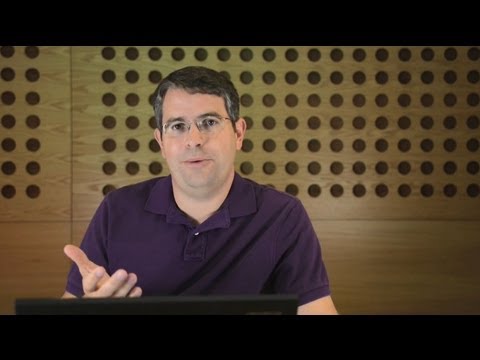 Guest blogging is commonly used in order to better a website's search engine presence. According to Google's Matt Cutts, if done properly this can help your website get more recognition and increase your visibility on the internet; but if it isn't done the right way it can actually hurt you and push you further down the search engine results list.
Outreach blogs can help you spread your brand through link building. Guest blogging can help you reach a wider audience and connect your brand with already established and reputable websites, which will, in turn, help your site become reputable as well. As long as it's done properly guest blogging is considered one of the safest forms of link building. Remember that the search engines are on the lookout for all suspicious forms of link building.
The problems with guest blogging come about if the quality of the writing is poor, or if there are underhanded tactics in use. For example, there seems to be a trend of spun articles appearing through guest blogging; this is a problem and can hurt your website. If Google, or any other search engine, believes that your website is linked to poor quality writing they can go after your website and reduce the power of your SEO efforts.
The bottom line if you choose to employ guest blogging for your website is that it's your responsibility to make sure that you're associating your brand and website with good original content created by skilled high quality authors. If you believe that the articles that a guest blogger provided are spun, or that other underhanded tactics were used in the creation of the content, it's up to you to cut ties and find better ways to spread your brand.  It's also important to not over-use guest blogging; it should be a regular sporadic technique instead of a main crutch of marketing.