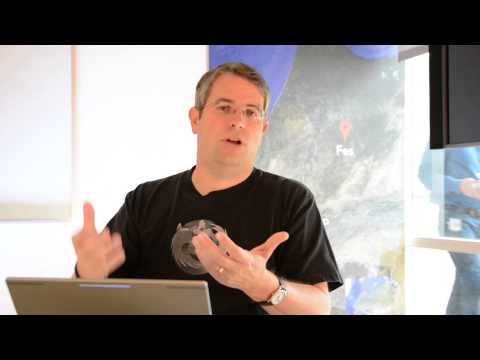 Guest blogging, according to Matt Cutts, is a major current link building trend, and it seems to be going awry of late. Cutts highlights that writers and SEO managers are guest blogging too much, and in sloppy ways. For example, a lot of writers are spreading their articles to multiple websites and hoping they'll be picked up by at least one platform. This usually results in poor quality writing and duplicate content across the internet. Writers are also spinning articles, instead of creating original content for each different website for which their guest blogging.
There is also another problem with guest blogging that can affect the high quality writers legitimately using this practice to gain exposure; paid links. These are links that a website pays for as a way of advertising through an article. This is frowned upon by Google and, according to Cutts, will result in a penalty for the website in question. With paid links showing up more often Google is cracking down on this type of spam, and guest bloggers are worried about their legitimate work getting mistakenly flagged.
Cutts says that they analyse guest blogs for spam and use specific factors to determine whether or not they believe the article is part of a paid link scheme. One of the most obvious things a writer can do to make sure their work comes across as legitimate is to make sure that their work is always relevant to the site on which it's appearing. The author will also be considered in the decision. If the writer is an authority on the subject, and appears to be knowledgeable in the given industry, it's more than likely that the article is organic and will get the benefit of any doubt. Website irrelevant articles are usually the first sign that something is off. Another factor is the anchor text that is used. An anchor text stuffed with keywords is usually an indicator that the article is driven by paid links. The more natural an article looks the less likely it will be considered a paid link.