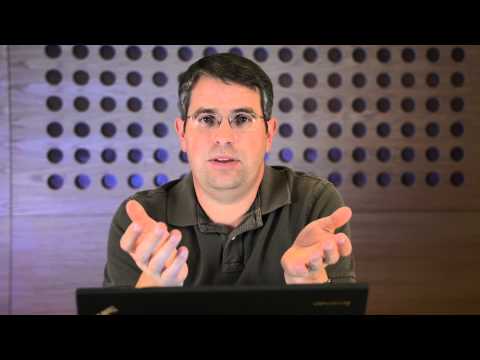 Guest blogging is a popular technique being used for SEO purposes, but Google's Web Spam supremo Matt Cutts believes that guest blogging can be a slippery subject, and lead to more problems than the practice is actually worth. Cutts acknowledges that guest blogging is being employed by writers in order to get exposure and spread their brand, and as a way for web managers to get content on their site without having to actually create the content themselves. It is a natural win/win transaction. In theory it makes sense, but there are times that the actual execution of the practice goes wrong.
Link building techniques can be underhanded at times and guest blogging isn't immune. Writers sometimes provide poor quality work and spread it to multiple websites as a way to spread their work, without thinking about the effect it has on the website in the eyes of Google and other search engines. Spun articles and overall low quality articles won't get the link counts through the algorithms and will ultimately hurt the host and promoted website.
In the end poor quality guest blogging adds up to a lack of effort from the writer and the website that is associated with the article. It's the equivalent of turning in the minimum requirements for an assignment and expecting good results. Poor quality work can crash the credibility of the website to which it's linked.
While dodgy practices do happen (they always will) there are lots of positives with guest blogging. If you can get links from high quality articles by reputable and knowledgeable writers you can increase your website's credibility and get rewarded in the search engines. High quality guest blogging can also help a new writer establish themselves and spread their good work. Google is willing to count guest blogging links but they will only do so if everything is appears natural.