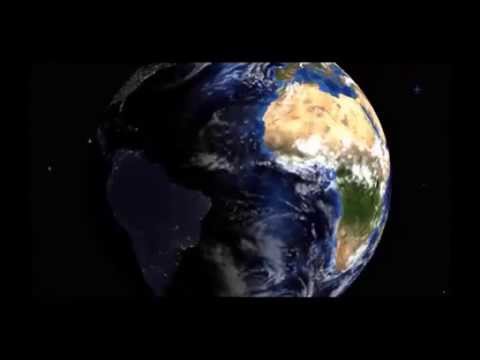 ---
We have developed a number of business efficiencies that ensure that you get the best quality content possible within your budget. For example,  we have recruited UK and US writers who live in Eastern Europe, Africa, and Asia. Having trialed over 10,000 people over the last 5 years we have built a team that represents tremendous value for your money.
Bespoke Virtual Office
At Daily Posts we have made a significant investment in our own bespoke systems that drive the content process. Our clients have a login and can track the progress of copy projects, request revisions and pay for their content. We also have a 24/7 365 manned customer support line where you can ask questions about our service or your content. You will also have your own account manager or project manager. If you prefer to just email your content to our teams, or for us to work with your process then that is absolutely fine. We are here to provide you with the best content service that we possibly can.
---
---
The Importance of the Brief Cannot be Overstated
We believe that it is nearly impossible to get the content right for you without a decent brief. That doesn't mean that you need to write 1000 words every time, but writers must have enough guidance to get the job done. We have therefore developed 13 separate briefing forms so that you can use a form that is appropriate to the content you require. Our writers are trained on interpreting briefs within this framework and have got very good at delivering content that hits the mark. This means less rejected content. Our clients have found that this makes a tremendous difference to the quality of the final product.
Training, Specialists and Personal Development
We invest in our people and ensure that they feel part of our company, even if some of them are on the other side of the World. Every writer has a personal development plan, and a personal training area online, fed by our editors and training team. We train writers on niche content types, like press releases and landing pages to ensure that they understand the nuances of the types of content. We help them to grow with our company so that they can work towards team leadership and management roles. They chat in the online office and learn from each other. We have built an online corporate culture that brings the best out of our people.
---
---
We also ensure that writers write on the topics and content types they are comfortable with. Our self-serve model means that they only claim tasks that they are trained to do and are comfortable with. This means that you get content from writers who are interested in and knowledgeable about your topics.
Deadlines Smashed
At Daily Posts we strive to ensure that content is back in hours rather than days. We have people working around the clock, around the world, delivering intelligently researched copy that hits the spot. When you put your work in you set a deadline. Our systems then assign a writer deadline, leaving time for editing and proofreading. All of our staff are salaried, which means that they are more reliable than the average freelancer.
If you are looking for great value content then try Daily Posts. We will not be beaten on price. If you don't approve the content we send to you then you can get a full refund. If you would like to talk with us about managing a content project for you then get in touch through our contact us page here, or give us a call on 02380 970 979.

---
If you are ready to set up an account then you can do so here within about 60 seconds.